Jet OUT Unveils Full-Service FBO Base At Milwaukee Airport
Apr 20, 2023
•
3 min read
Jet OUT recently announced the completion and grand opening of its brand new business and general aviation facility, Jet IN, at Milwaukee's Mitchell International Airport.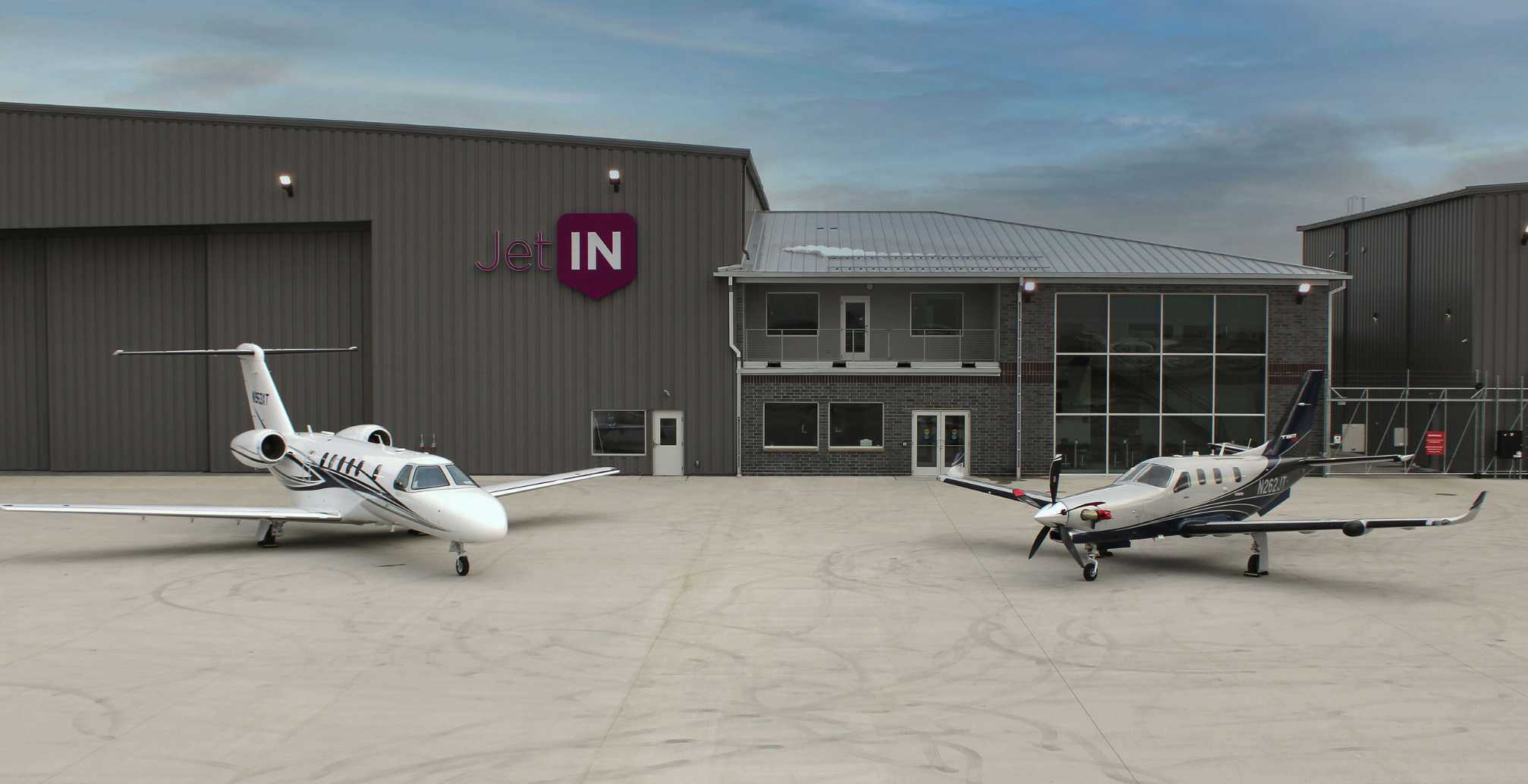 The $11 million fixed-base operator (FBO) complex features a 10,000 square foot passenger terminal, a 40,000 square foot aircraft hangar, a 10,000 square foot aircraft maintenance facility, and more than 3 acres of dedicated ramp space.
An FBO is a commercial facility granted the right by an airport authority to provide aviation services, such as fuel, parking and aircraft hangar space, to the business and general aviation community.
"Jet IN brings a new level of service to Milwaukee's business and general aviation community and will offer a wide variety of capabilities to the entire airport community," says Chief Executive Officer Joseph Crivello. "The completion of the Jet IN facility also represents a significant capital investment made in support of our affiliated Jet OUT aircraft charter and co-ownership programs. Now, from the moment that our co-owner and charter clients park their car through the moment that they return home, we can provide the best possible experience to our customers."
The completion of this project represents the first purpose-built, general and business aviation facility built at MKE in more than three decades.
"We're happy to welcome Jet IN as the newest FBO at MKE. It's exciting that the Airport has attracted a new local business to create jobs and new economic development opportunities," said Airport Director Brian Dranzik. "This state-of-the-art facility brings a new general aviation option to Milwaukee and will provide a first-class experience for visitors to our community."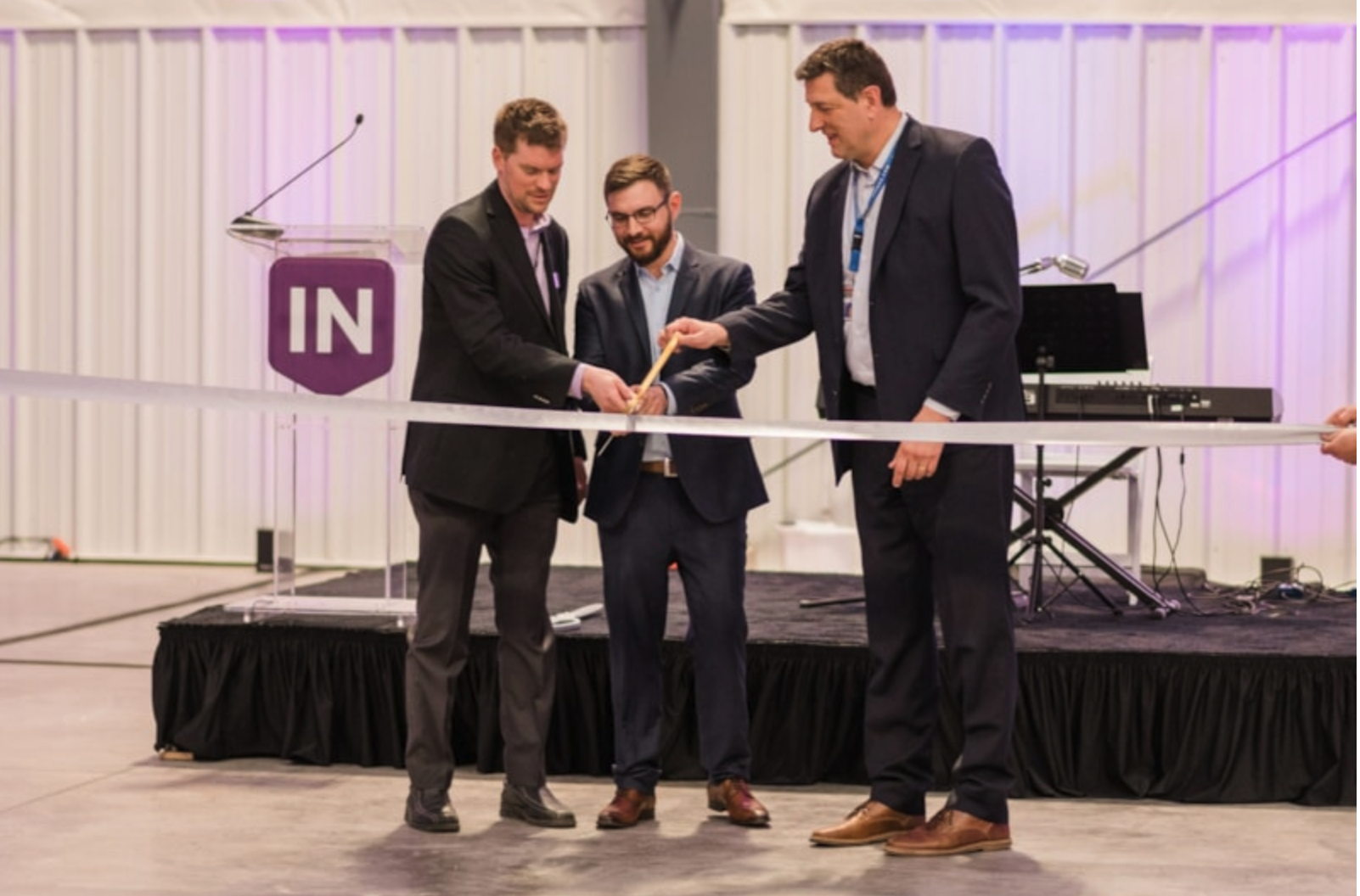 This investment supports job creation in the Milwaukee area. To date, Jet OUT and Jet IN have hired more than 50 full-time employees. Full-time W-2 employees receive health insurance, retirement and other benefits, such as the ability to participate in the company's employee stock program. Salaried employees average $70,660 per year and hourly employees average $23.75.
The Jet IN facility offers a wide array of services around the clock, 365 days a year. Notable amenities include an exclusive Sky Lounge with a balcony overlooking the main east-west runway on the airport, an exercise facility equipped with a shower and lockers, spacious pilot lounge and snooze rooms, Tesla Model 3 courtesy cars and more. Services include full service Jet-A and Avgas, type I & IV de-icing, catering, lavatory service, GPU, potable water service, quick turns, and more.
The 40,000 square foot heated hangar, available to Jet IN base tenants and transient aircraft, has a 28' clear height door and can accommodate the largest ultra-long range business jets such as the Gulfstream G650 and the Global 7500.
The 10,000 square foot aircraft maintenance facility is leased to Jet OUT, the sister company to Jet IN, for its maintenance operations. Jet OUT operates a fleet of private aircraft offering direct-to-destination travel at a price point close to what you would pay for business class airline tickets, through its unique co-ownership program.
The Jet IN facility was constructed using environmentally friendly and sustainable building practices with the goal of minimizing energy consumption and the carbon footprint of the complex. The aircraft hangars are insulated to high "R" values and are heated with an in-floor hydronic system. This significantly reduced the amount of energy required to heat the hangars, while keeping the heat source near the aircraft and people it is needed for. LED lighting is installed throughout the facility. Aircraft tugs and power carts are electrically powered and the facility utilizes two Tesla Model 3 automobiles for crew courtesy cars.